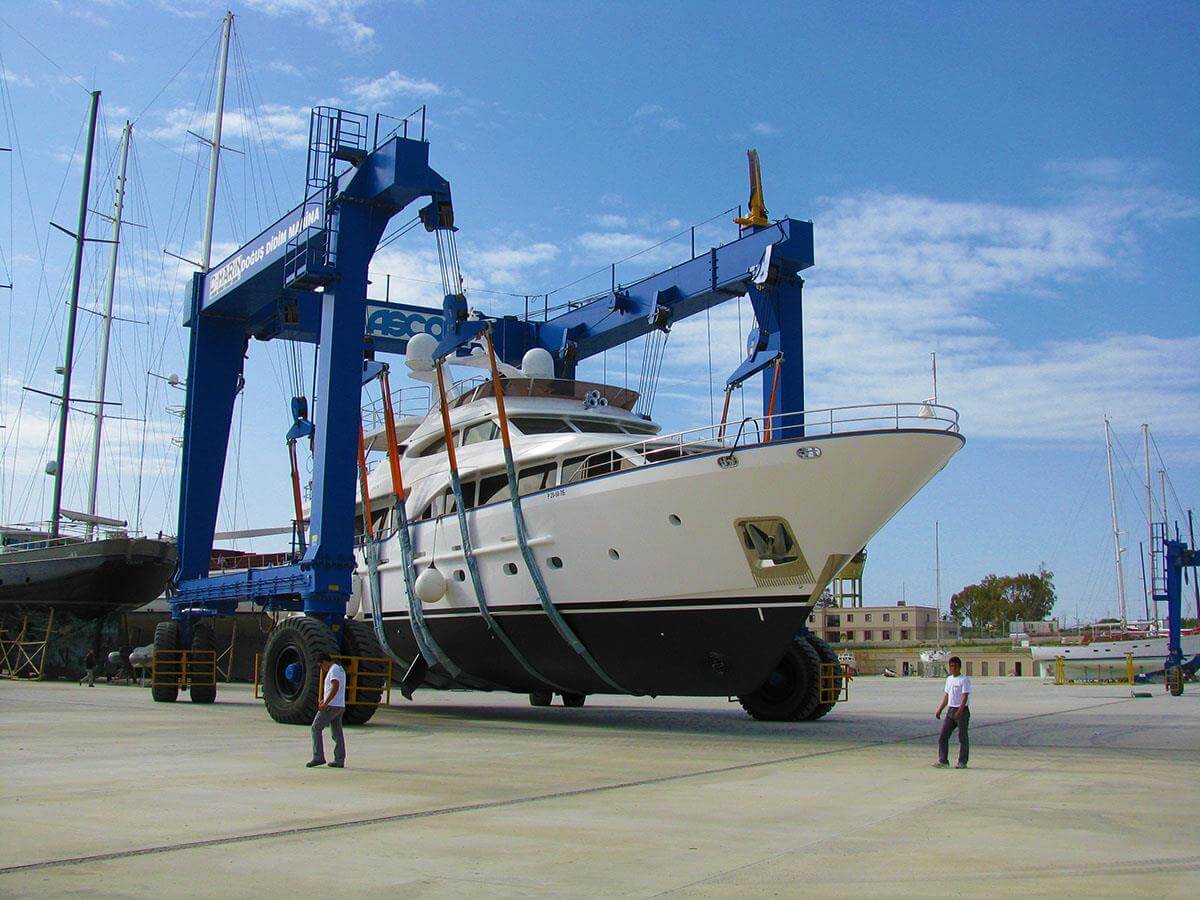 NANJE MARINE SERVICE DUBAI
About Nanje Marine Services
Welcome to our marine company based in Dubai, UAE. We offer a wide range of services that cater to the needs of boat and yacht owners in the region. Our team of experienced professionals is dedicated to providing top-notch services to our clients.
Expert Boat Repair Services in Dubai: Skilled Technicians and Top-Quality Equipment.
Our boat repair services in Dubai are second to none. We have a team of skilled technicians who can handle all types of repairs, big or small. We use high-quality equipment and tools to ensure that your boat or yacht is repaired to the highest standards.
Comprehensive Yacht Management Services in Dubai Marina.
As one of the Top 10 yacht management companies, we offer comprehensive yacht management services to our clients. Our services include yacht maintenance, cleaning, refitting, and repair. Our Yachts Management company Dubai Marina is equipped to handle all aspects of yacht management to ensure that your yacht is in top condition at all times.
Expert Yacht Engine Services in Dubai.
If you're looking for Yacht Engine Services, we can provide you with a range of services that include engine repair, maintenance, and upgrades. Our team of experienced technicians can handle all types of engine-related issues and can ensure that your yacht's engine is performing optimally.
Complete Yacht Repair & Refit Services in Dubai, including Bottom Painting.
We are also a Yacht Repair Company in Dubai UAE that offers a full range of yacht repair services. Our yacht full maintenance shop in Dubai is equipped with the latest tools and equipment to handle any type of repair or maintenance requirement. We also provide boat bottom painting in Dubai to protect your boat or yacht from corrosion and fouling. We can help you with yacht refit services in Dubai too. Our team of professionals offers comprehensive refit solutions to upgrade and modernise your vessel.
Reliable Boat and Yacht Maintenance in Dubai.
Our boat and yacht maintenance service in Dubai is designed to provide you with peace of mind. We offer regular maintenance services to ensure that your boat or yacht is in top condition at all times. Our services include cleaning, detailing, and regular inspections to identify any potential issues before they become major problems.
Boat and Yacht Trailer Rentals in Dubai.
If you're looking for Boat Trailer Rentals Service in Dubai or Yacht Trailer on Rent, we've got you covered. Our rental services are available for both short-term and long-term requirements. We take pride in providing well-maintained trailers that can safely transport your boat or yacht to your desired location.