Welcome to Nanje Marine, your ultimate destination for high-quality Boats and Yachts. We are a renowned Boat Manufacturer with a wide range of boats designed to suit your needs. Our boats are engineered with precision and durability to give you a memorable experience on the water. As one of the best yacht manufacturers in the UAE, we take pride in providing our clients with exceptional service and products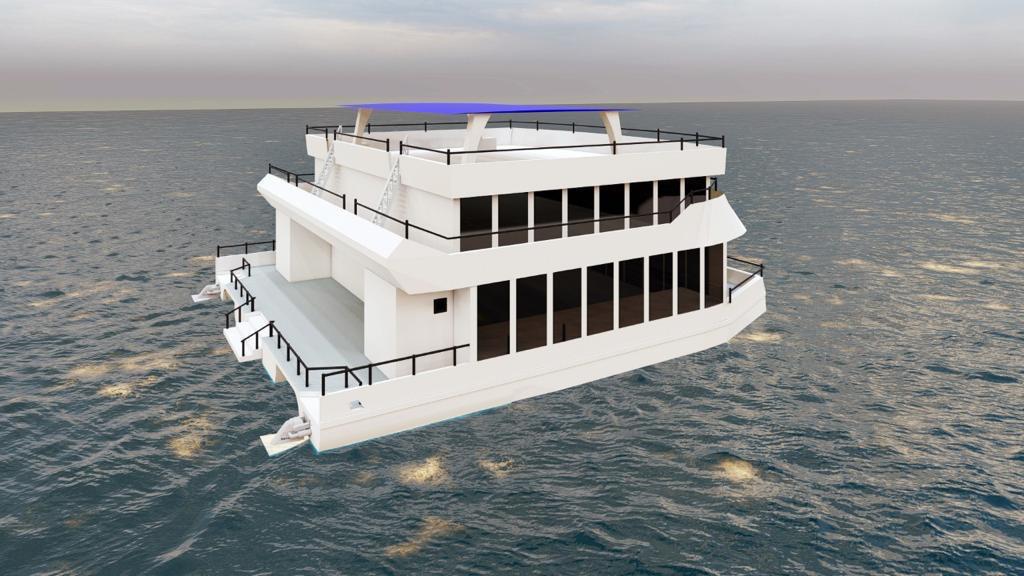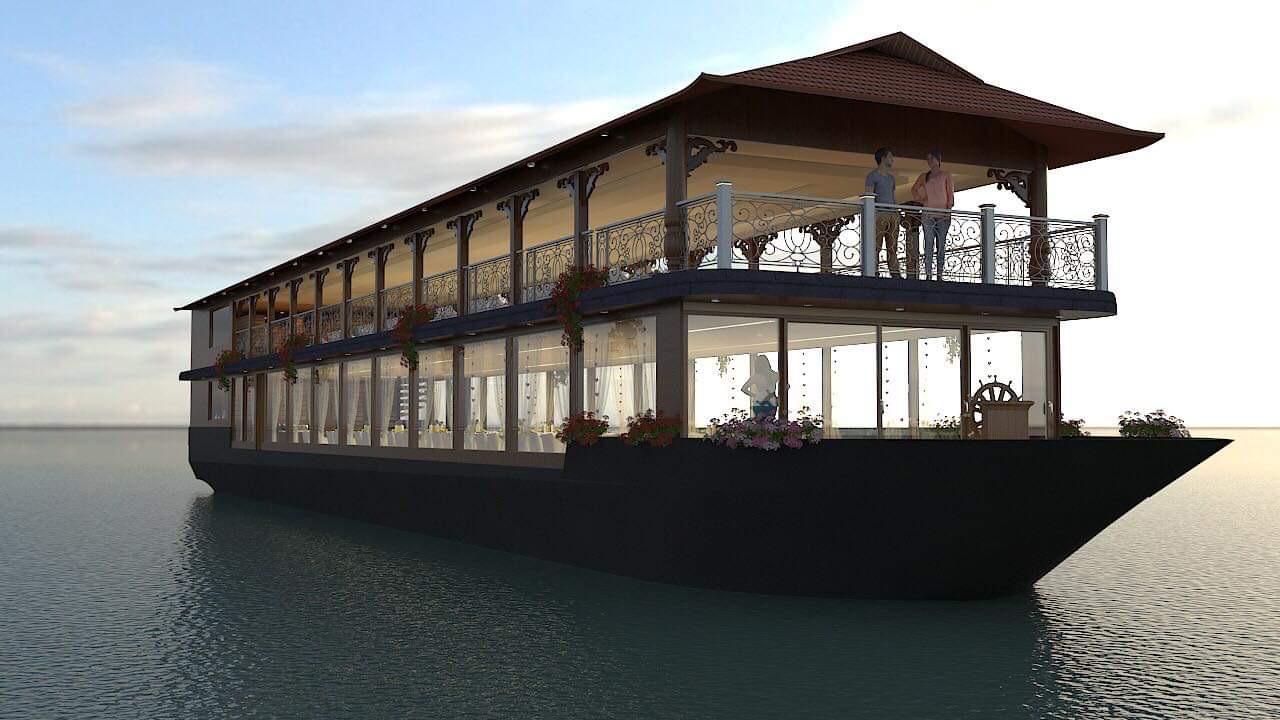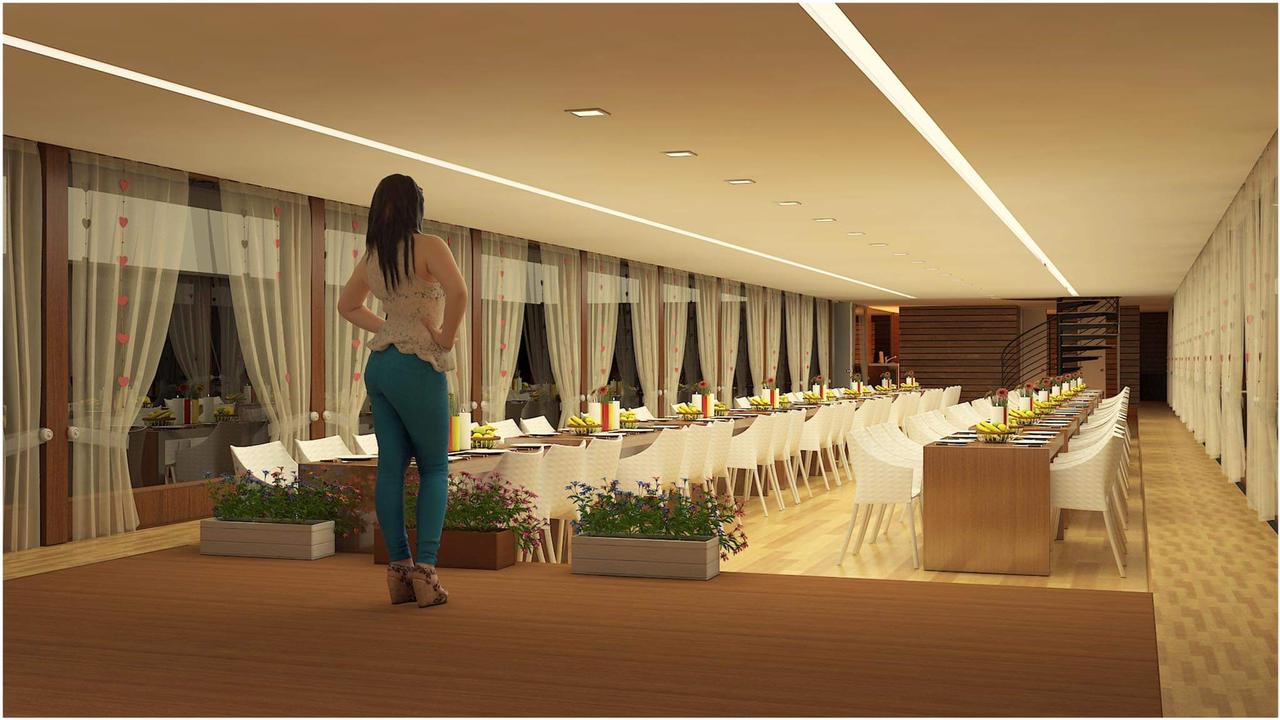 Our boats are designed to cater to different water activities, including sport fishing, houseboating, and speed boating. As a leading Sport Boat Manufacturer, we have boats with modern designs that guarantee top speeds and stability on the water. Our sport fishing boats are specifically built to meet the needs of both recreational and commercial fishing. We have collaborated with reputable fishing vessel manufacturers to ensure our boats have the best fishing features and technology.
Luxury Yacht (Inboard Engine)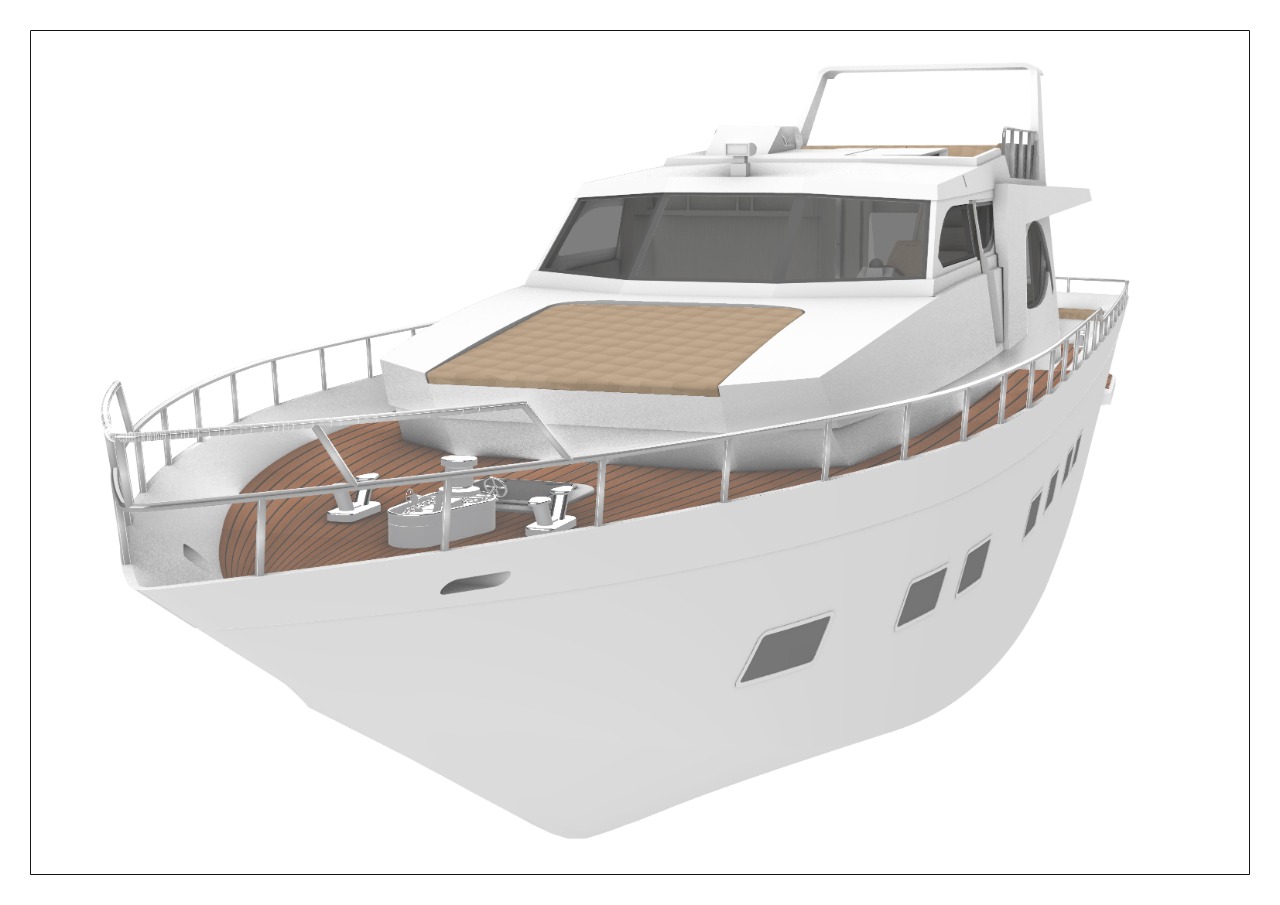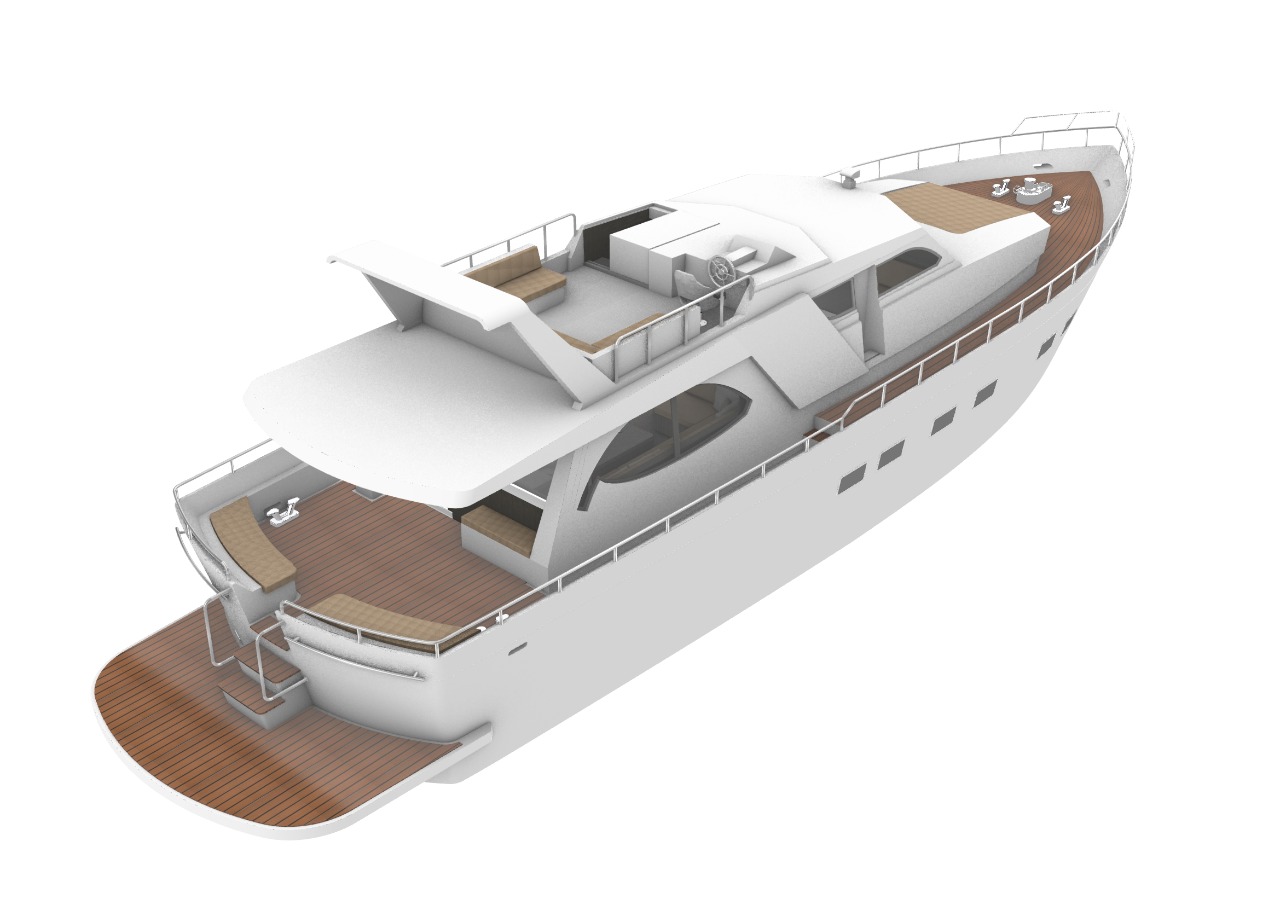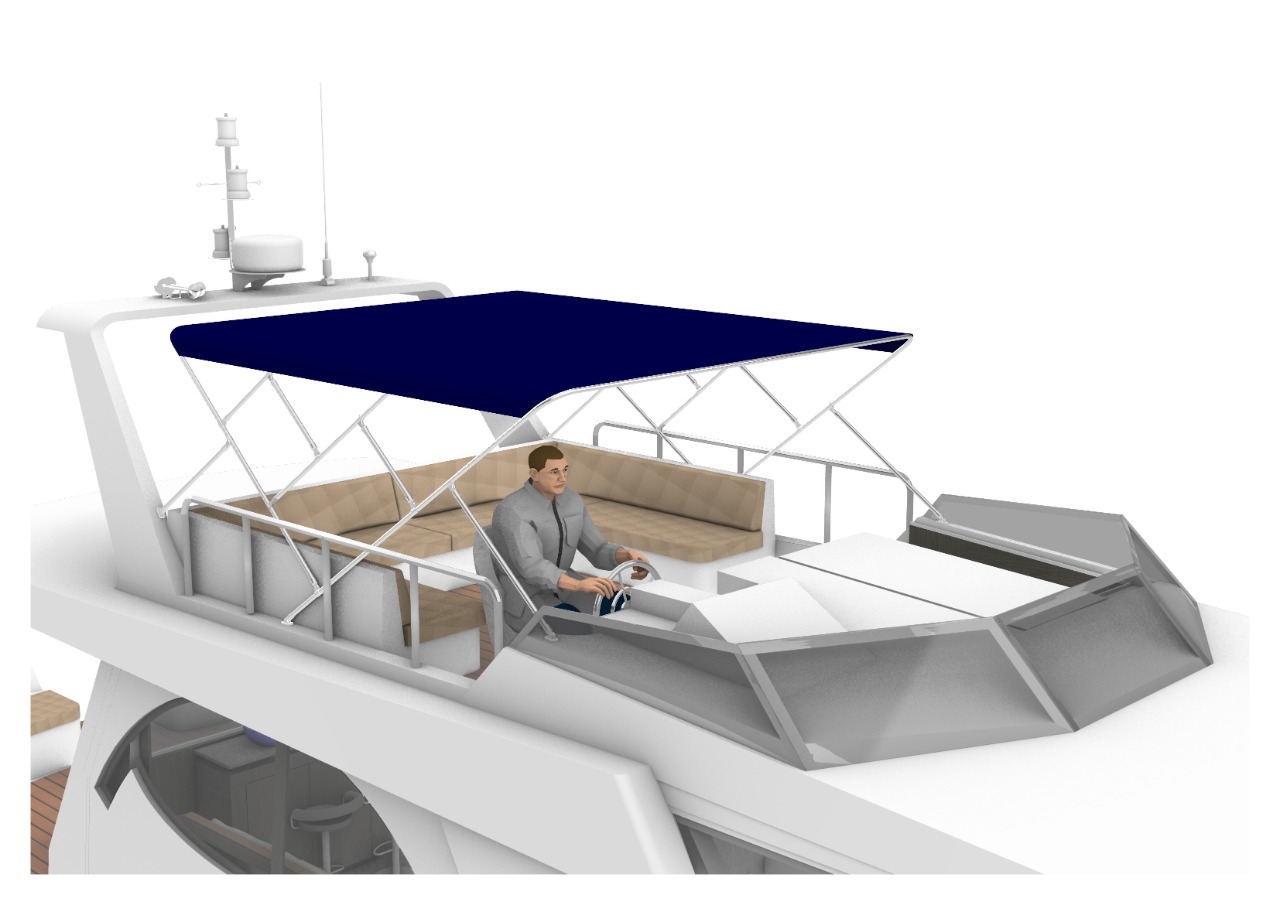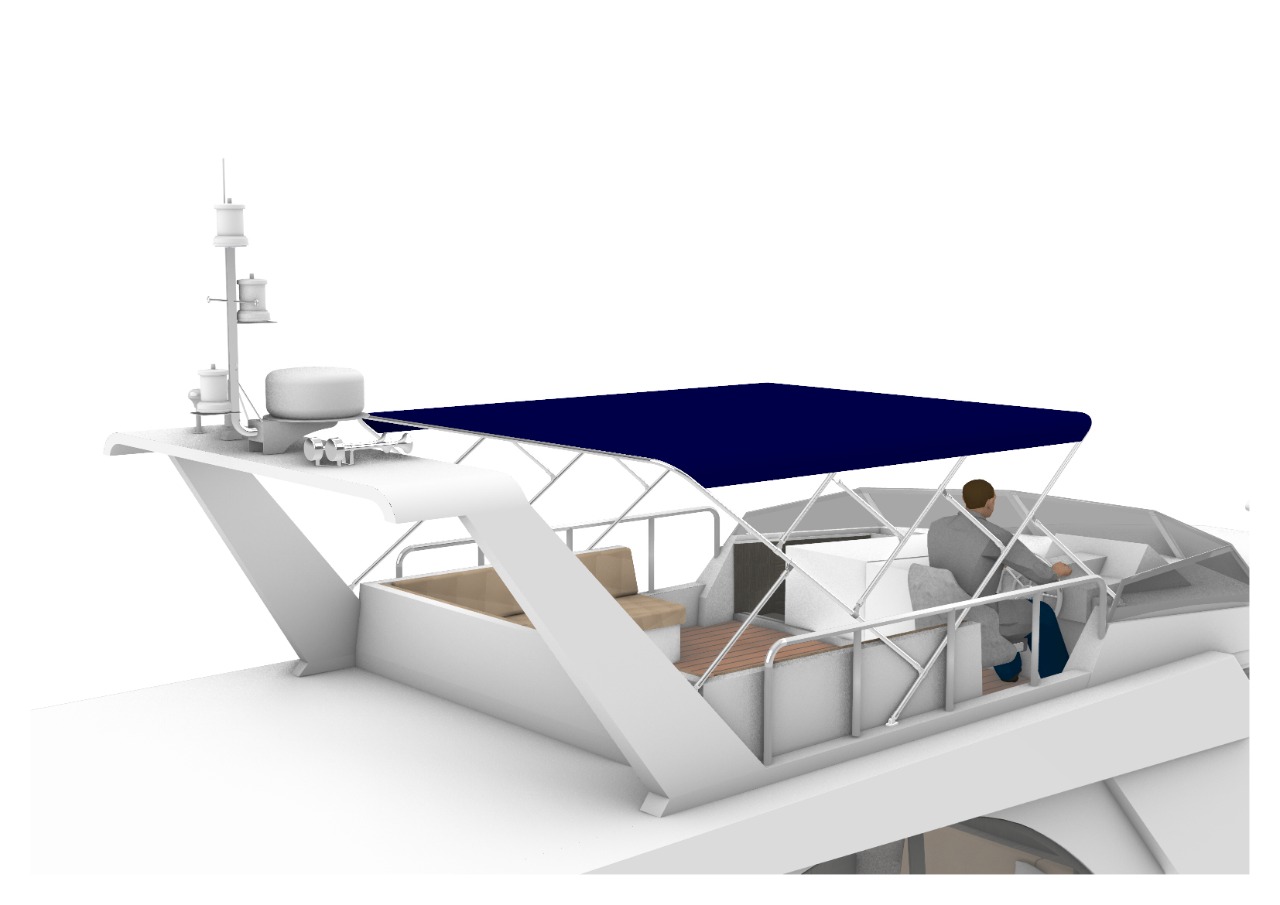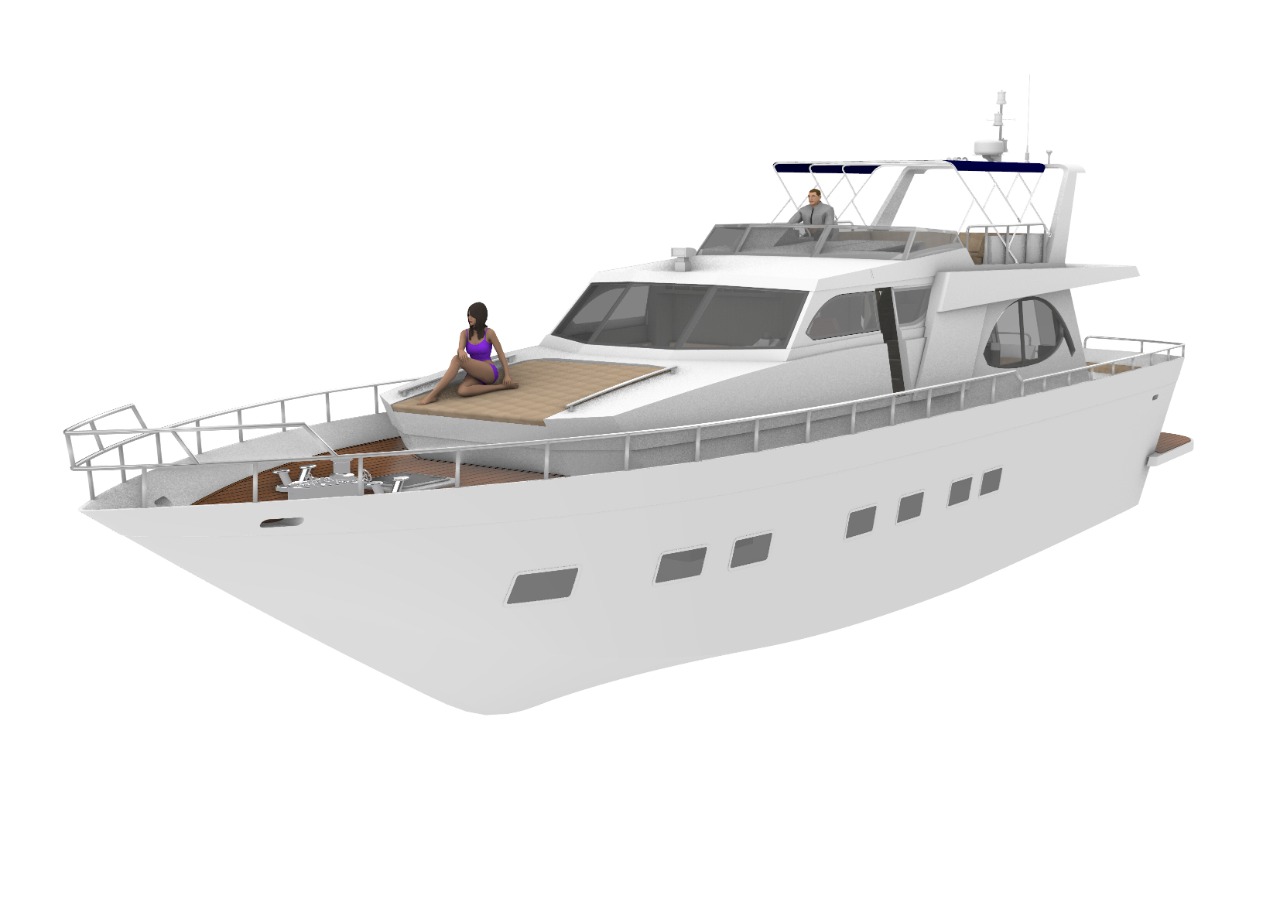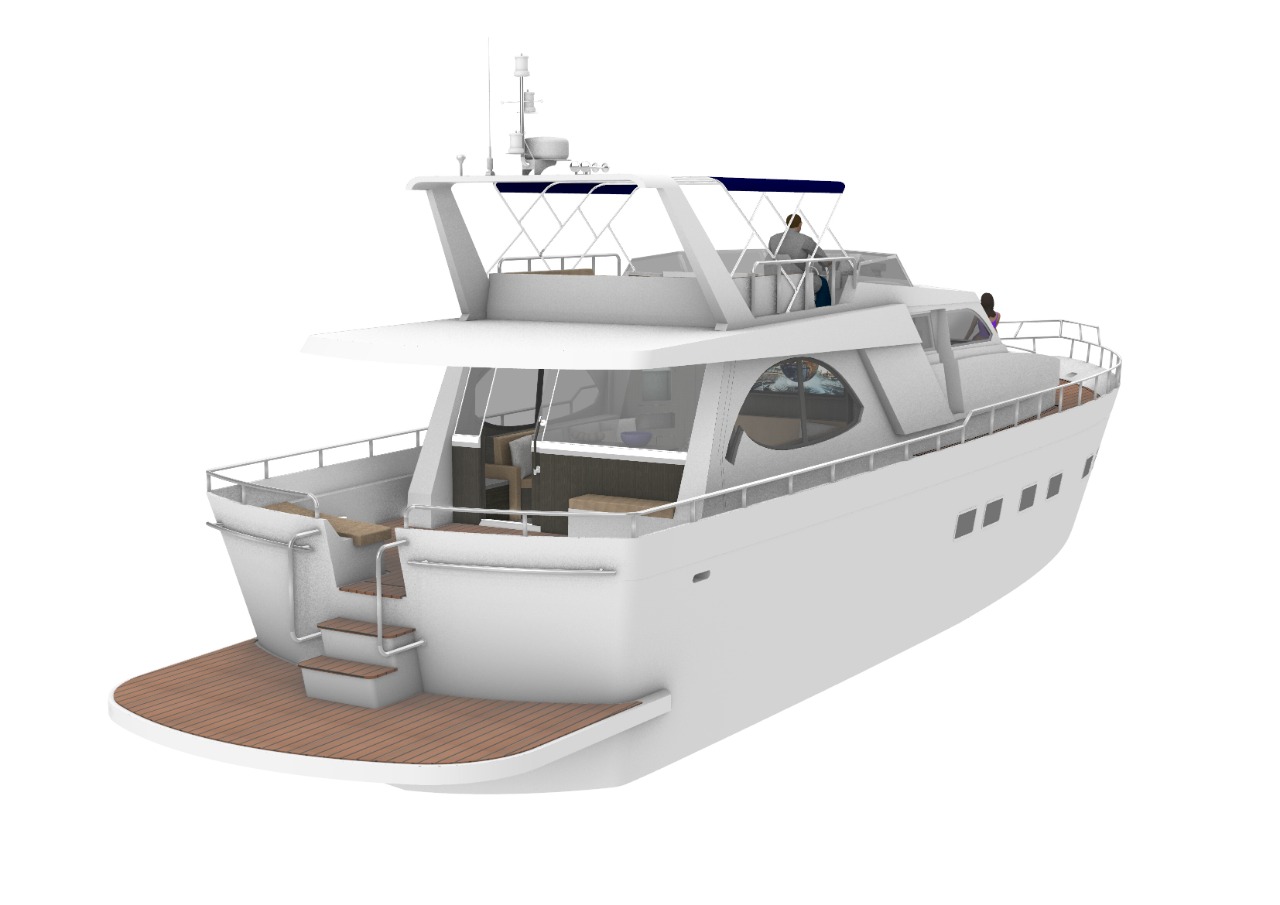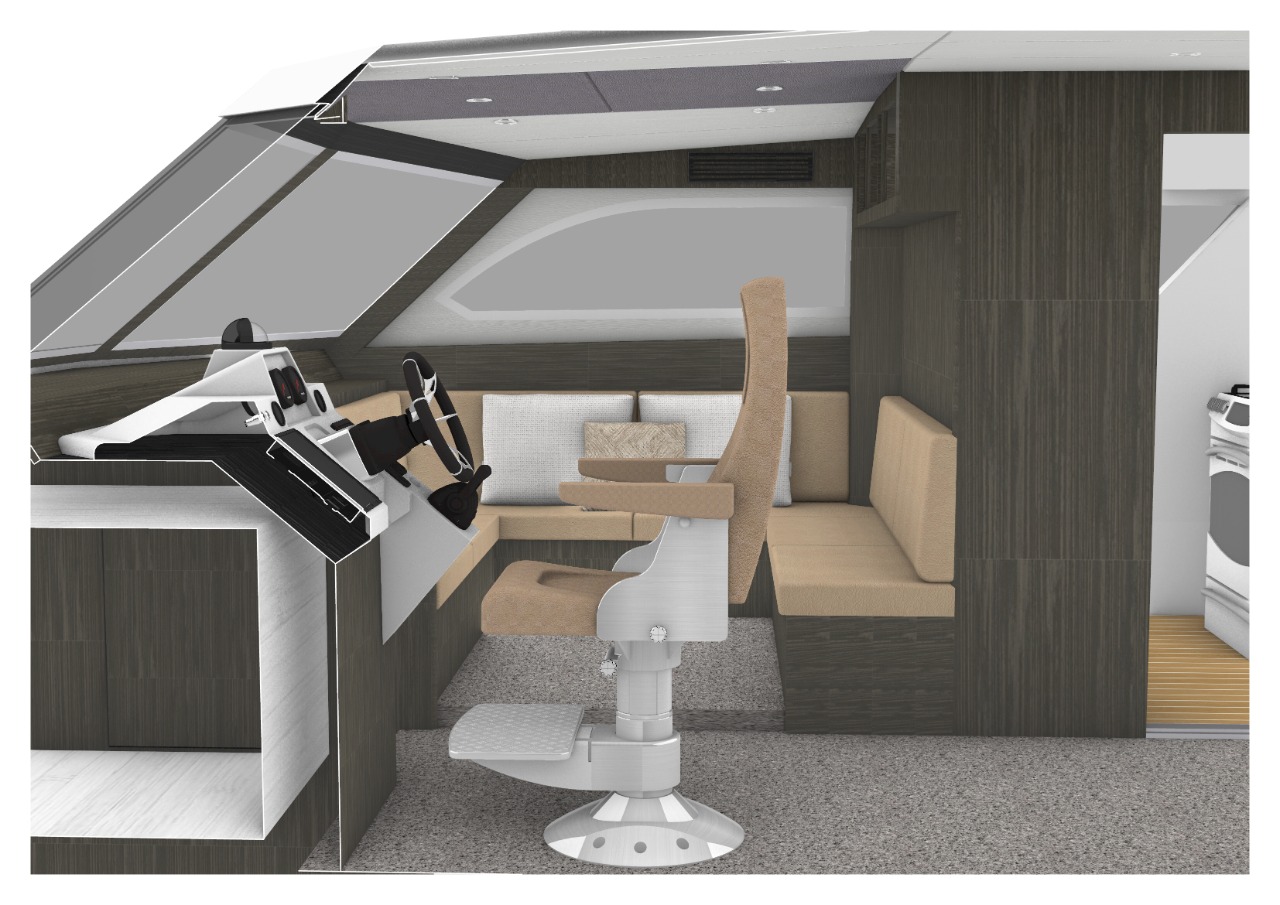 At Nanje Marine Boats, we understand the importance of quality and safety, which is why we use the latest technology and materials to manufacture our boats. Fibreglass Boat Manufacturers in the UAE use high-quality fibreglass to make our boats lightweight, durable, and reliable. Our boats are built to withstand harsh water conditions, making them suitable for all types of water activities.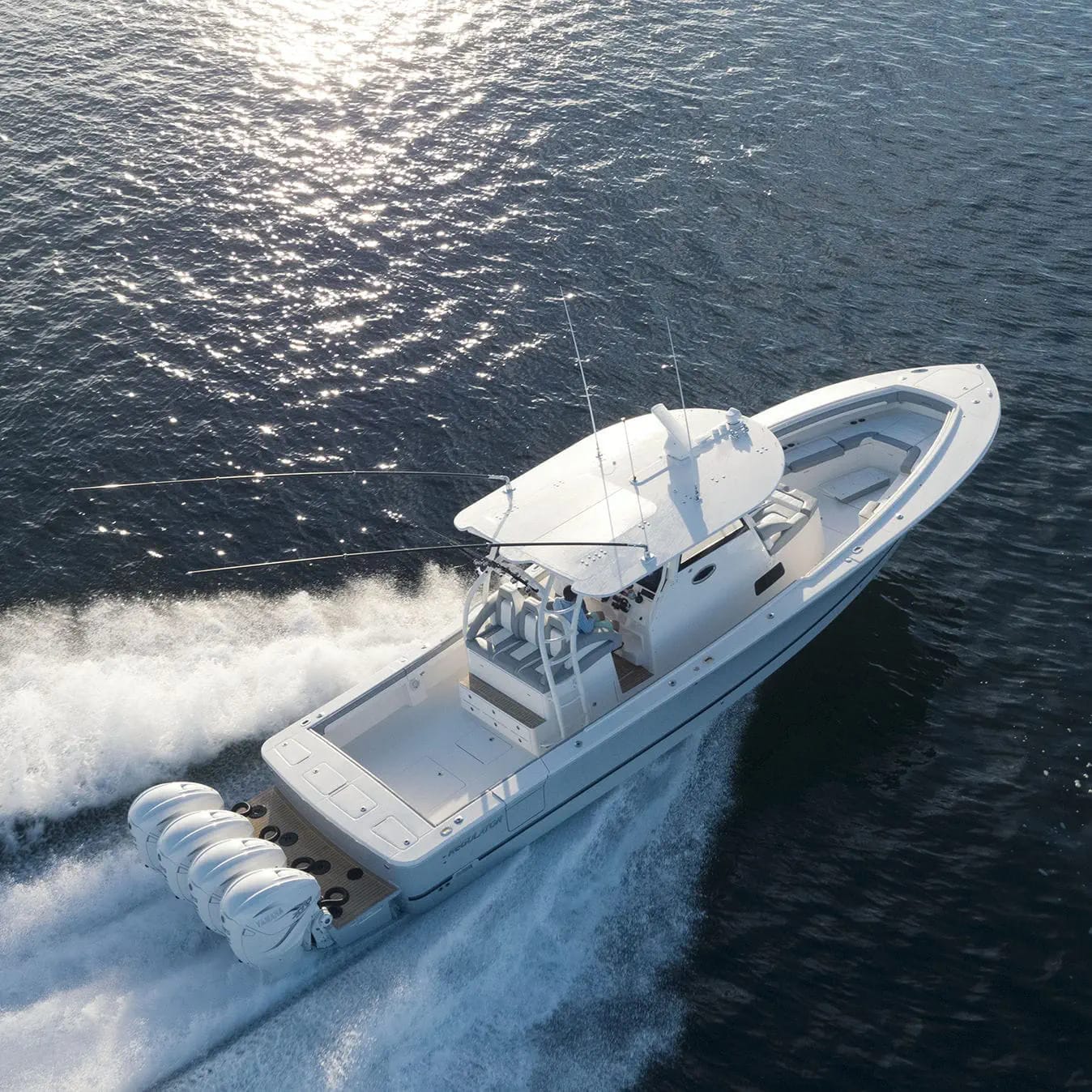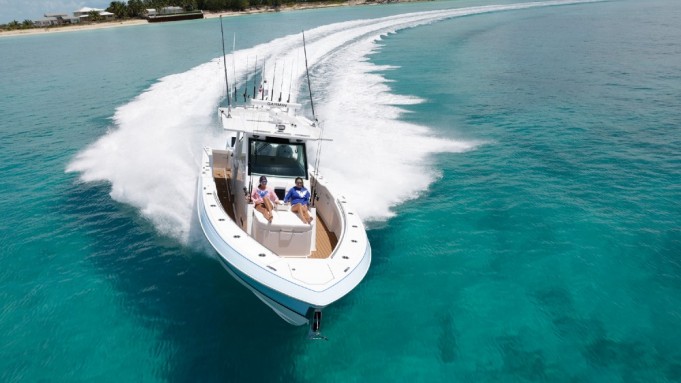 We are one of the best old boat manufacturers in UAE, with decades of experience in the industry. Our expertise and knowledge enable us to design boats that meet our clients' specific needs, whether it's a custom-built boat or a standard design. We have a team of experienced boat makers who work tirelessly to ensure that every detail of the boat is up to our clients' satisfaction.
As a Boat Manufacturer in Dubai, United Arab Emirates (UAE), we understand the importance of timely delivery and excellent customer service. Our team of experts is always ready to provide you with any assistance you may need, from choosing the right boat to after-sales services. We value our clients' feedback and always strive to improve our products and services to meet their needs.
In conclusion, if you're looking for a reliable boat manufacturer, Nanje Marine Boats is the ultimate destination. We have a wide range of boats designed to cater to your needs, whether it's for fishing, speed boating, or houseboating. Our boats are engineered with precision and durability to guarantee a memorable experience on the water. Contact us today to book a test ride and see the quality of our boats for yourself.