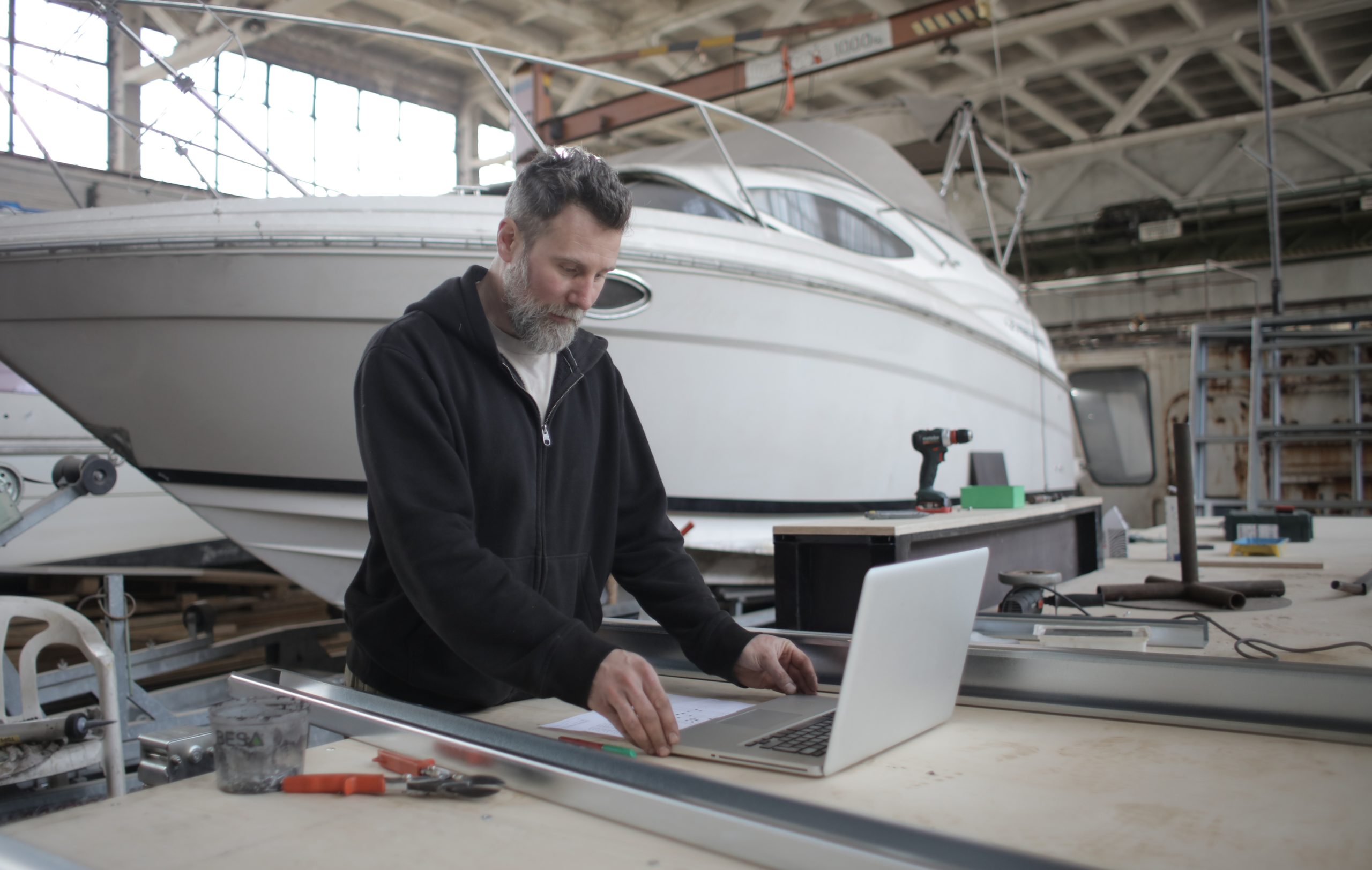 Nanje Marine Services Dubai lives by elegance and provides the most sophisticated Yacht Diagnostic Programming Services in Dubai.
What is Marine Engine Diagnostics?
Marine Engine Diagnostics – analysing the built-in engine computer system by connecting to the engine's Engine Control Module (ECM). The advantage here is we can extract the engine history and also learn valuable information regarding your potential purchase. Engine diagnostic scans enable the surveyor to verify valuable information such as the actual engine hours, current engine fault codes as well as historic fault codes, the Revolutions Per Minute (RPM) run history that explains how the engines have been operated during their life.
We offer Diagnostic Programming and use the latest in marine engine diagnostic technology.
Reading and clearing of errors.

Calibrations in engine, brakes, suspension, trim

Service and maintenance data.

Troubleshooting Guides.

Troubleshooting step by step.

System technical data.

Parameter settings

Wiring diagrams.

Engine technical data.

Technical releases.

Programming of keys for jet skis
Our Marine Engine Technicians can come to the vessel's location to perform the service making it simple and easy for you. For this service to be performed, the vessel can be in or out of the water. But, a better diagnostic analysis of the engine can be performed if the engine can be started and run with a proper cooling water source.
Within 24 hours after the diagnostics is performed, a complete engine diagnostics written report and results would be sent to you. The complete & detailed report can be mailed in a PDF document.
Feel free to contact Nanje Marine Services, if you may need computer engine diagnostics for your marine engine. Special pricing is arranged based upon your needs, number of engines, and the model of the engine(s).