Need more care? We'll do it for you.
We customize maintenance services based on our client preferences and vessel requirements.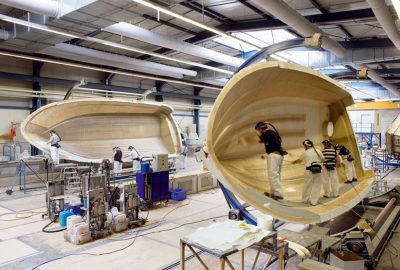 Boat & Yacht Manufacturing
We are dedicated to yacht designing and yacht manufacturing in Dubai to satisfy our customers requirements.Our connections, reach and expertise with boat and yacht brands like Azimut, Princess, Fairline, Majesty, Gulf Craft and many more around the locals, means you're guaranteed to get results.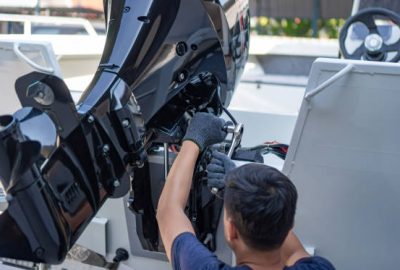 We ensure total mechanical help to your yacht with our specialized mechanical team. We offer a broad scope of customized yacht repair services in Dubai, designed to suit the individual mechanical or maintenance requirements for a variety of diverse yachts.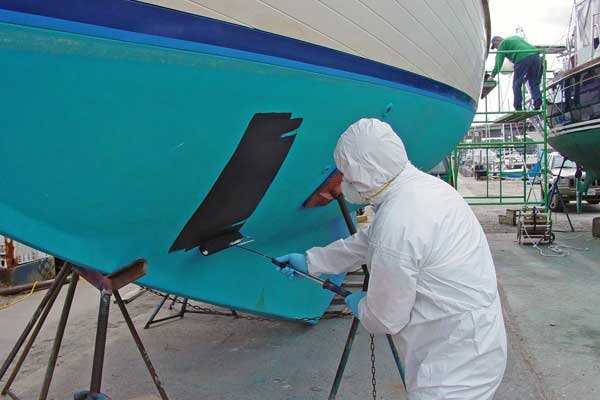 Our experts say, based on where your boat halts and how often it is used, you'll need to antifoul every six to 15 months. Get your hull inspected and cleaned by a trained and knowledgeable professional with over a decade of experience in yacht antifouling, Dubai.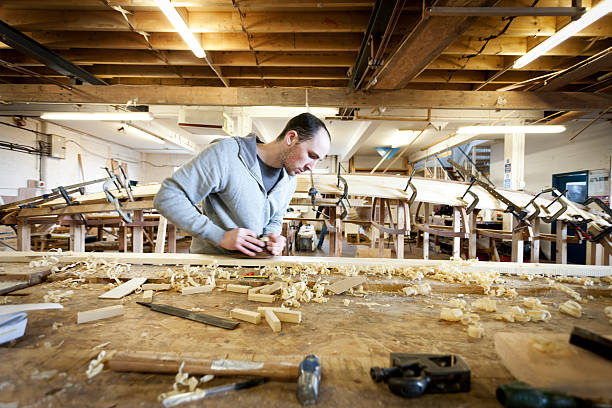 Our qualified experts team with many years of involvement in yacht carpentry work Dubai – provides a wide scope of in-house plans and creations as per customer's requirements.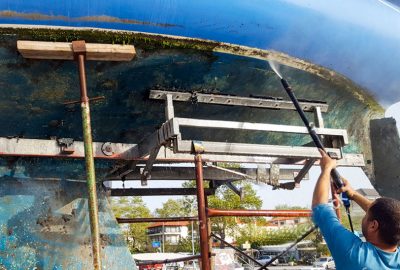 Our highly experienced craftsmens will provide a complete water to water yacht osmosis repair services utilising the latest technologies, ensuring that the worst cases of osmosis can also be treated professionally.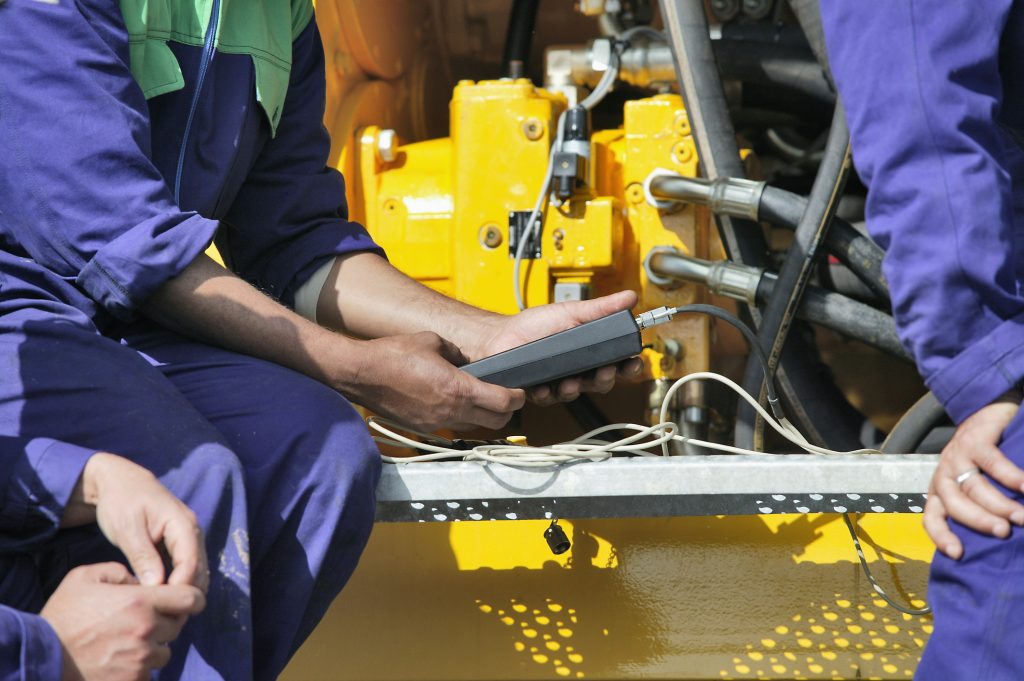 Engine &Generator Servicing
A solid and smooth boat is any sailor's fantasy! We at yacht brokerage Dubai attempt any motor fixes or routine maintenance or yacht generator service. Our able team of technicians is prepared to remake and perform motor changes, generator repairs to keep your systems running!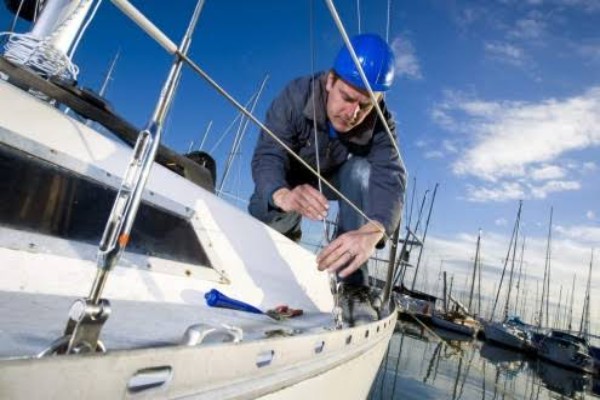 Fiberglass and gelcoat repair with our fast and reliable experts is the cherry on cake for the boat owners. We provide the best quality fibreglass and gelcoat services in Dubai with first class finish.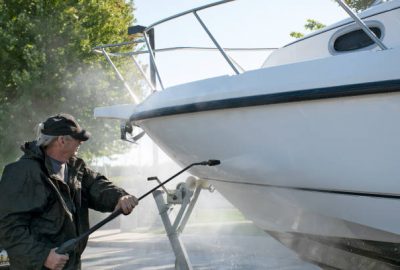 Preventing fouling and corrosion of the yacht hull increases efficiency, reduces operational costs, avoids marine accidents and expensive repairs. Our teams can mobilise forthwith to perform hull repairs extensively on any type of vessel.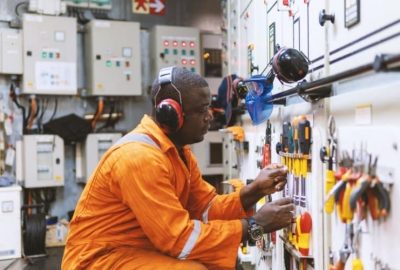 Our in-house capable professionals assure you of exactly the right temperature, humidity level and air flow to experience the highest level of comfort with our marine Refrigeration & air conditioning services, high-quality air conditioning systems for all types of Yachts.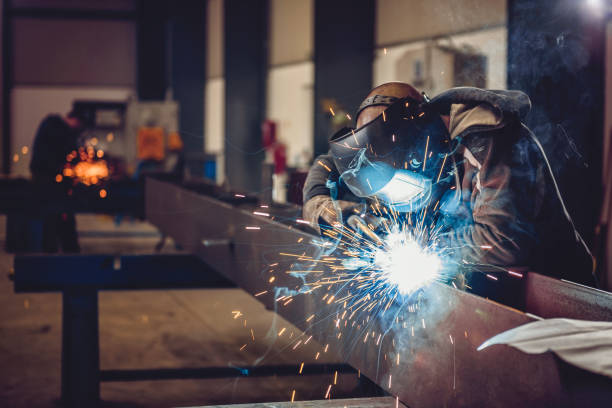 Our efficient welders and fabricators possess the expertise and knowledge on both steel and aluminium yacht repairs and services; multi-skilled and experienced at marine construction, general welding and repairs to various metalworks like collision repair welding and fabrication, handrail repairs and other deck fixtures, shell plate and structural metalwork replacement and many others. It's been almost a decade now and has provided extensive welding and fabrication services to a variety of customers.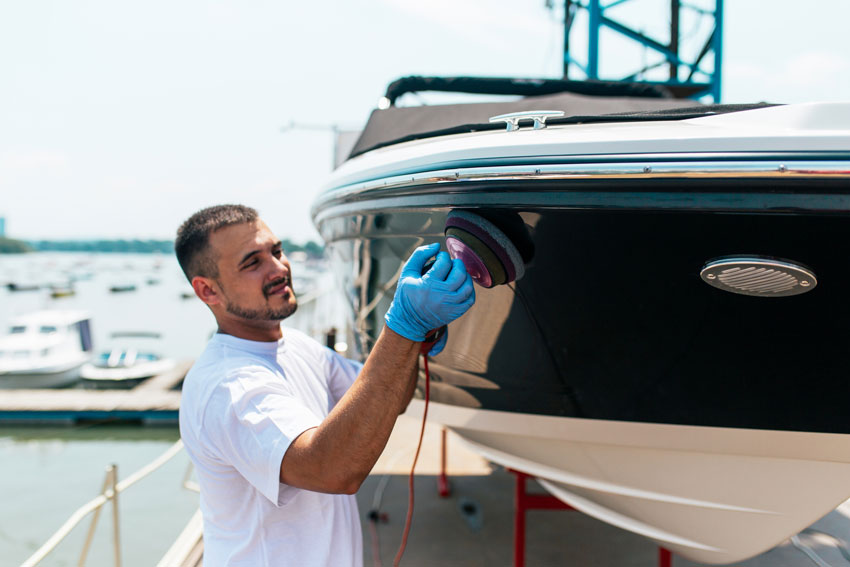 We specialise in painting sailing yachts and boats, fishing boats, super yachts, and even mega yachts! With industry experts from leading shipyards, we have the most skilled yacht painters in the region, who handle the cycle of painting the yacht with quality materials and paints. We use the most advanced technologies to safeguard the vessel's durability and value.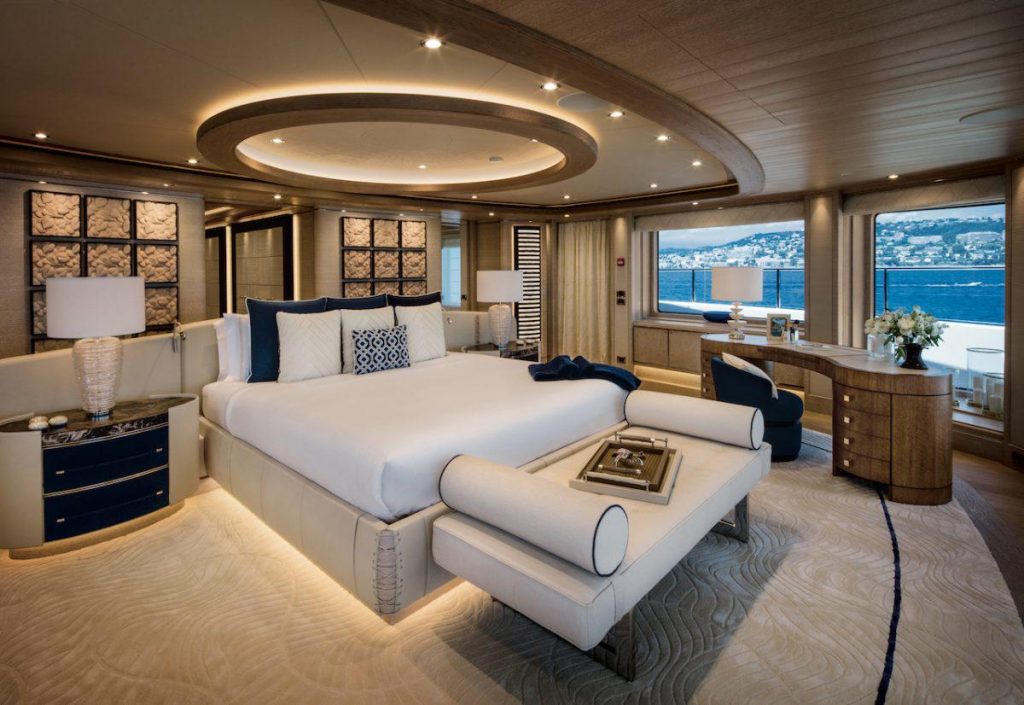 With the bunch of favoured hands we furnish solutions for Interior yacht upholstery, surfaces and durable maintenance; deliver a truly polished product, using only the finest leathers & fabrics and the most reliable techniques for that perfect stitch. Our team ensures that interior spaces are designed to your exact aesthetic with a finish that you would want to show off.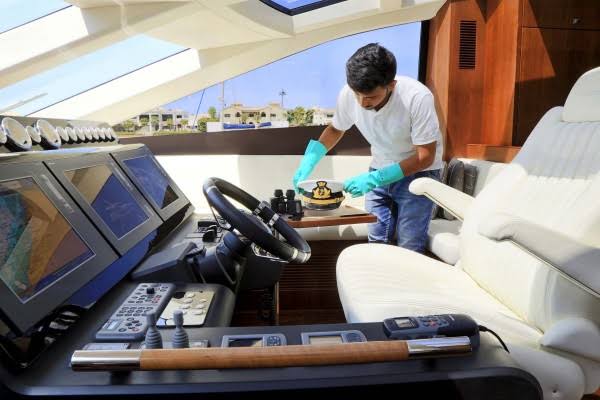 Teak wood has consistently been the top choice because of its exceptional characteristics of sturdiness, regular water opposition and striking wood grains.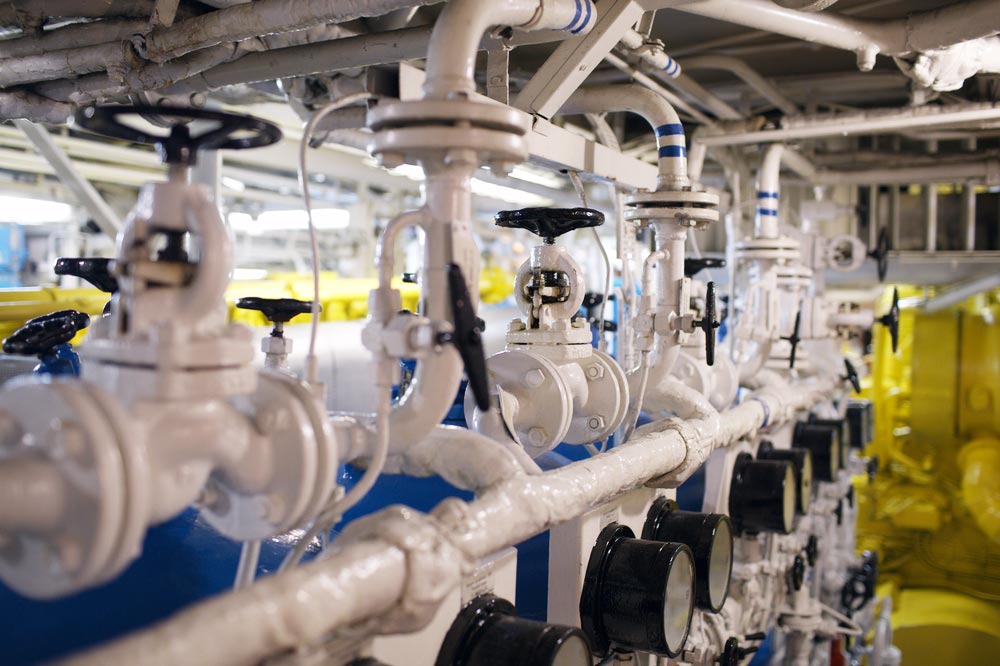 We cater the maintenance and support of Hydraulic Systems of yachts. Services include adjusting of hydraulic crane, hydraulic trim tabs, hydraulic bow/harsh engine, hydraulic rudders that incorporate – replacement of faulty seals, substitution of faulty seals, solenoid valves, restoration of high-pressure hose and top up of water driven oils.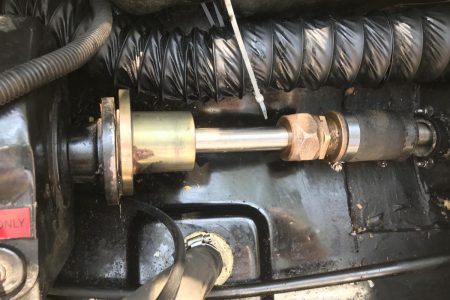 Propeller & Shaft Alignmenting
We can repair most types of propeller damage, from reshaping blades to worn tips and damage from reef grounding where we we rebuild or reattach blades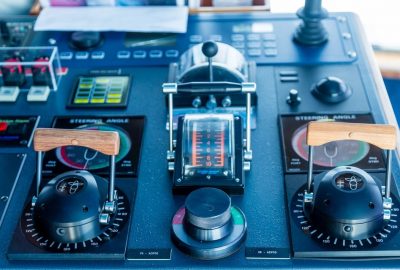 With our own Marina electric platforms and skilled team construct and assemble new control panels, distribution panels, navigation lighting panels, single line diagrams for all electrical circuits for class approval, load chart etc. We also provide troubleshooting services for yacht AC / DC systems.