Yacht and Boat Trailer rentals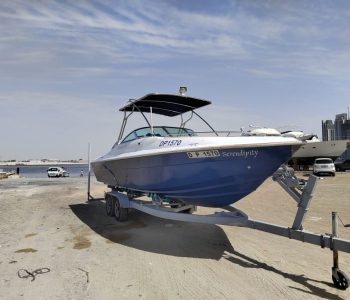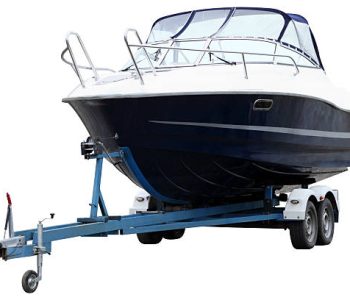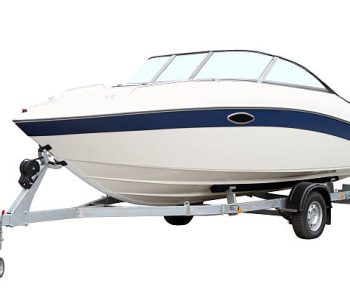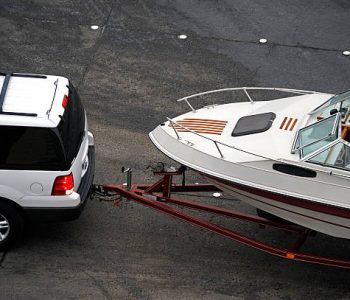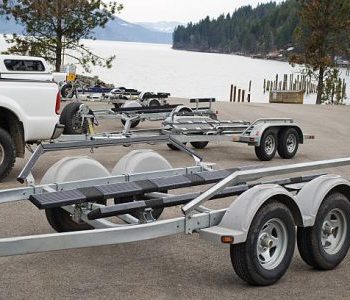 By being in a boat or yacht, you can get one of the most wonderful experiences of your life. Very few fortunate people can afford to buy a boat or yacht to roam around the world in their lifetime.
With almost a decade in the business, and having numerous awards in our belt, our 30 boats/yachts have so far catered to more than 50K+ happy customers.
Do you have a boat and need a Boat Trailer on Rent in Dubai to haul it with? You now have the option of trailering your boat to different islands or better fishing grounds in Dubai. We have 2 different trailers on rent in Dubai to fit boats up to 50ft long and a maximum weight of 4900 lbs.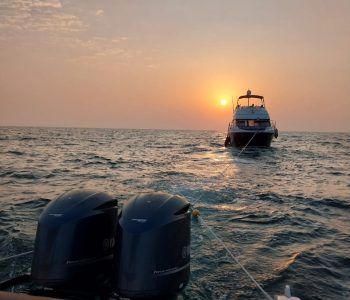 If you require your boat to be towed for any reason, whether it's for an emergency, routine maintenance, or weekend leisure Boat Towing Services in Dubai, we can have a towing setup ready for you within an hour. Our strategic location in Dubai grants us access to various locations and marina slipways, making our services highly accessible.
Our pick-up trucks are equipped with special features that ensure safe and efficient heavy tows. We also have our own trailers that can accommodate boats of any size, or we can use your own if preferred.
For a prompt, secure, and reliable towing service, Contact Us Now.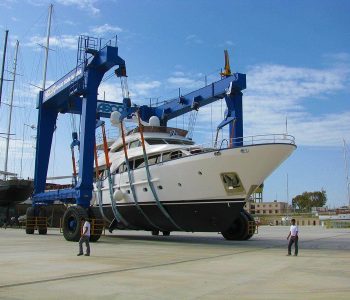 Welcome to our marine yacht company! We specialize in boat lifting, offering a range of lifting options to suit your needs. Our services include the biggest boat lift in Dubai, which can accommodate boats of all sizes. We also offer bottom standing lifts, side mount boat lifts, and side mount floating boat lifts, providing versatility and convenience for our clients.
For those with specific needs, we offer Lunmar boat lifts and elevator boat lifts, ensuring that we have the right solution for every situation. Our experienced team is dedicated to providing safe, efficient Boat Lifting Services in Dubai, so you can rest assured that your vessel is in good hands.
Contact us today to learn more about our boat lifting services!